An Array of Creative Talents, Dedicated to Success
Our method behind the magic.
At the heart of our work is a passion for research, exploration, analysis, idea generation, better solutions and the love of creating something that is new or refined, distinctive and highly valued. That is essentially the definition of a good creative design process. And at Array Creative, we take our method even a few steps further. And we make the magic happen!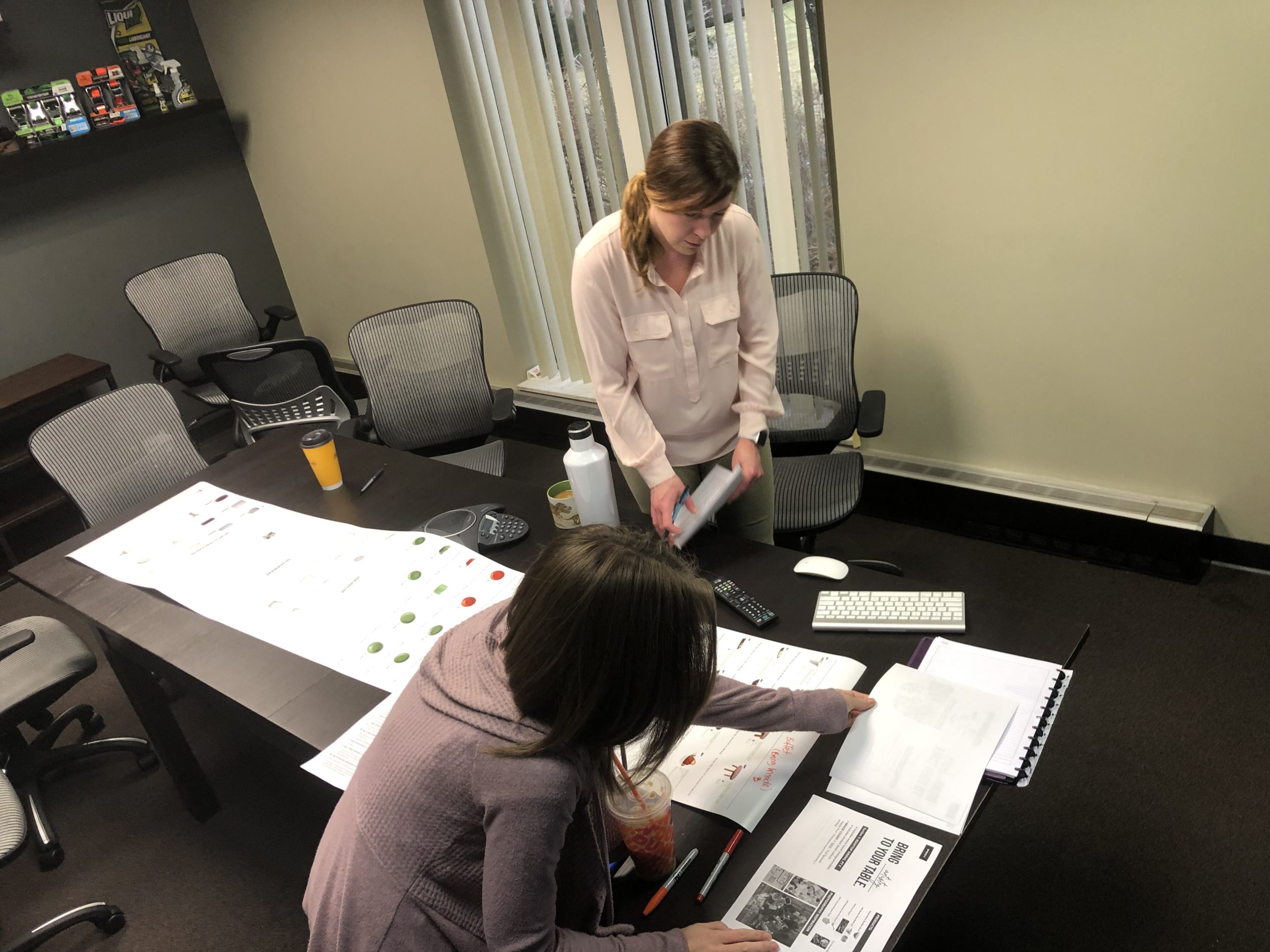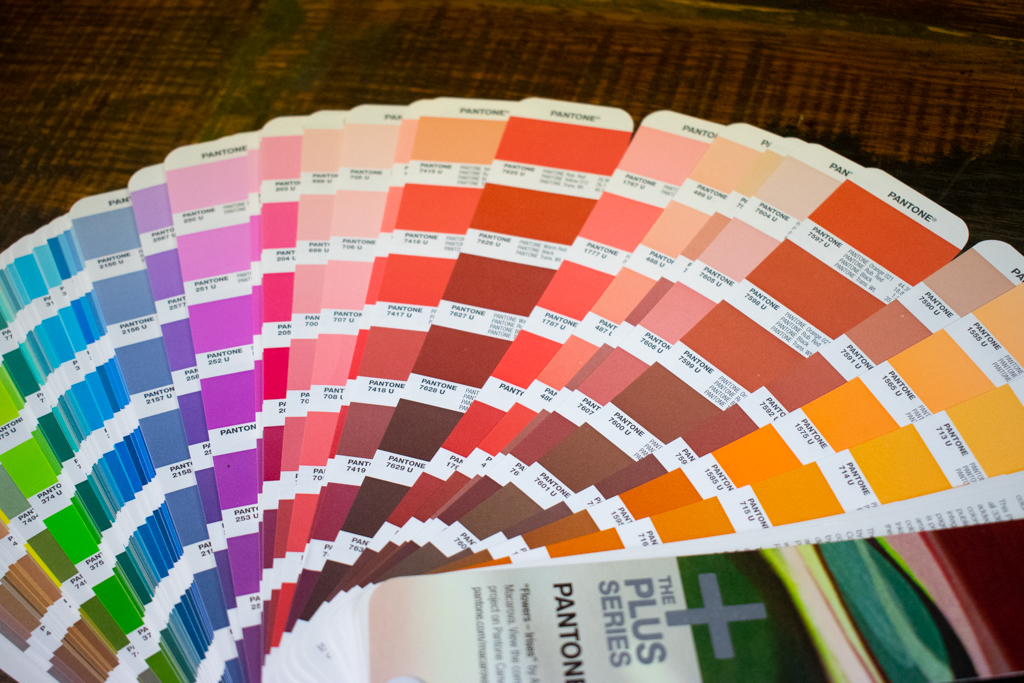 Exceptional design with a purpose and proven results.
Array Creative is an award-winning agency specializing in brand strategy and retail communication. What sets Array apart from other agencies is our creative process and experience in real world product and brand development. We deliver meaningful solutions.
During his previous corporate career, Array Principal, Eric Rich worked with process engineers to develop a design process that was not just about developing creative that looked attractive, but was also client-focused and highly effective. Over the years, we've continued to perfect the Array process, which has a proven track record ... and it works!
Here's why it works.
The Array process is a hands-on experience that takes our clients through a series of important steps from creative conception to completion. From start to finish, our team of designers is involved and engaged. Because we are a smaller agency, we develop personalized relationships with our clients. We invest in our clients, in our people and in our process. And, while it may seem like a time-consuming method, we'll guide you through every step, and we'll even have some fun!