B2B
Acquire a new brand strategy for your business and find purpose for future success.
We're unwavering in the belief that each B2B project is a brand opportunity.
Everything from a website design to a trade show booth or corporate communications, Array will put your brand first.
Array has years of experience building rich place-based campaigns that elevate brands and create opportunities for business customers to interact with the brand message. Marketing has and will continue to evolve and Array is ready to meet the challenge, adapting to the virtual environment, helping our B2B customers drive online leads and reach customers anywhere in the world.
More relevant than the work is the effectiveness of our team. Array has built a bullpen of talented, knowledgeable team members experienced in delivering results against objectives.
Why companies like Portal Associates, AXYZ, and Beckett Thermal Solutions are benefitting from an Array partnership:
Craft purpose statements to uncover the WHY through focused working sessions
Build awareness and target a larger audience with trade show graphics and messaging
Website design and functionality strategy with coordinated development handoff
Promotional swag and giveaway items
Custom animation and branded videography coordination
Press release drafting and communications content development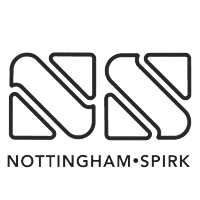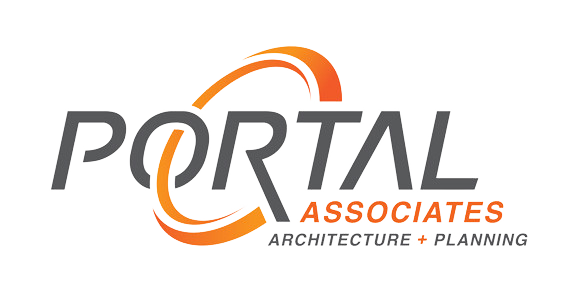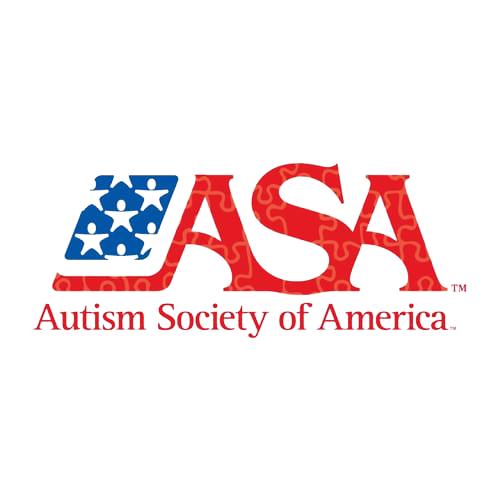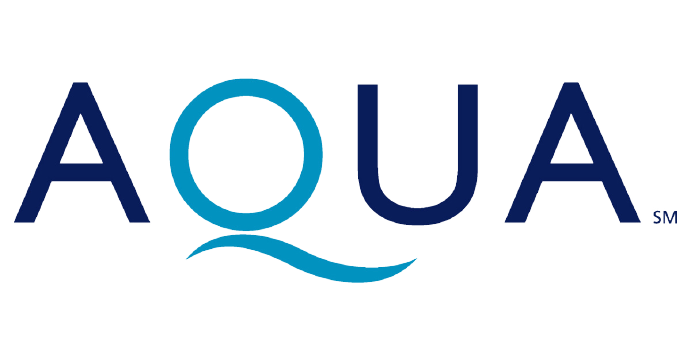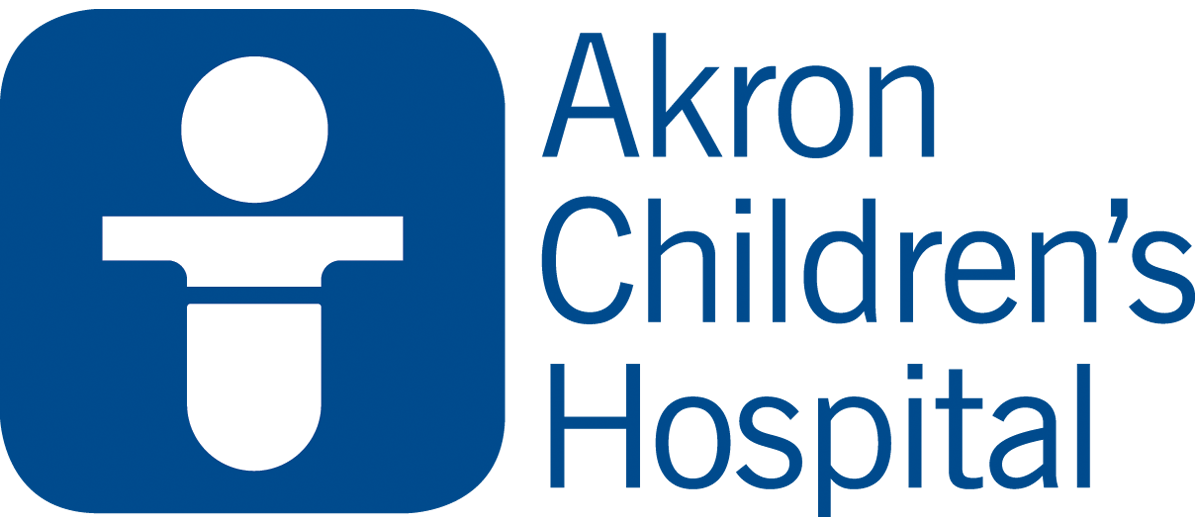 Product Strategy
Product-Market Fit
Consulting
Branding
Product Communication
Packaging
Merchandising
Event
Product Marketing
Advertising
Product Launches
Digital
Beckett Thermal Solutions
Beckett Thermal Solutions | A Family Owned Global Business Seeking Purpose
Beckett needed to consolidate its global divisions under a single corporate umbrella and develop a message with higher purpose.
See Case Study