Housewares
Feel at home with our hands-on process and proven approach.
From startups to well-established brands, we breathe new life into the Housewares category.
Specializing in strategy and retail design, Array will craft a brand story that produces results.
Array has developed proven processes to build brands and help clients promote and sell their products. We ask a lot of questions to uncover who brands are and what they aspire to be. At the end of the day, we measure our success by the success of the branded programs created for our Housewares clients, and Array delivers.
Great products deserve great packaging. More than just a pretty picture, Array is passionate about product packaging and that a great design can be a powerful selling tool.
Why companies like Tovolo, Libbey, and SWOPT engage with Array:
Target audience analysis and persona development
Consumer insights through focus group research and online surveys
Exceptionally creative packaging design solutions
Market and competitive analysis with up-to-date trend reporting
Channel-specific merchandising solutions
Customized Project Launch Document that jumpstarts the discovery process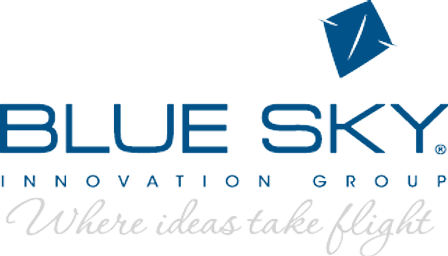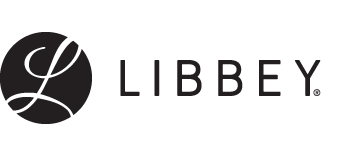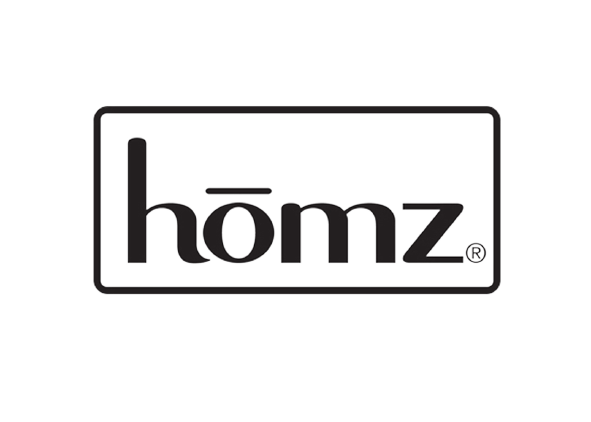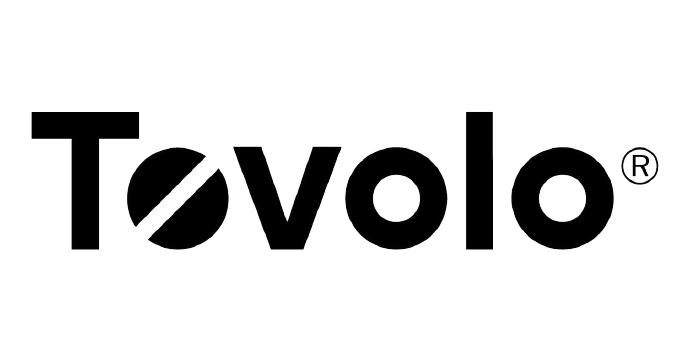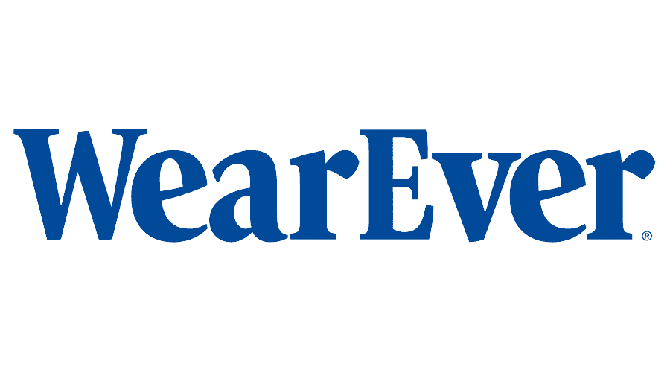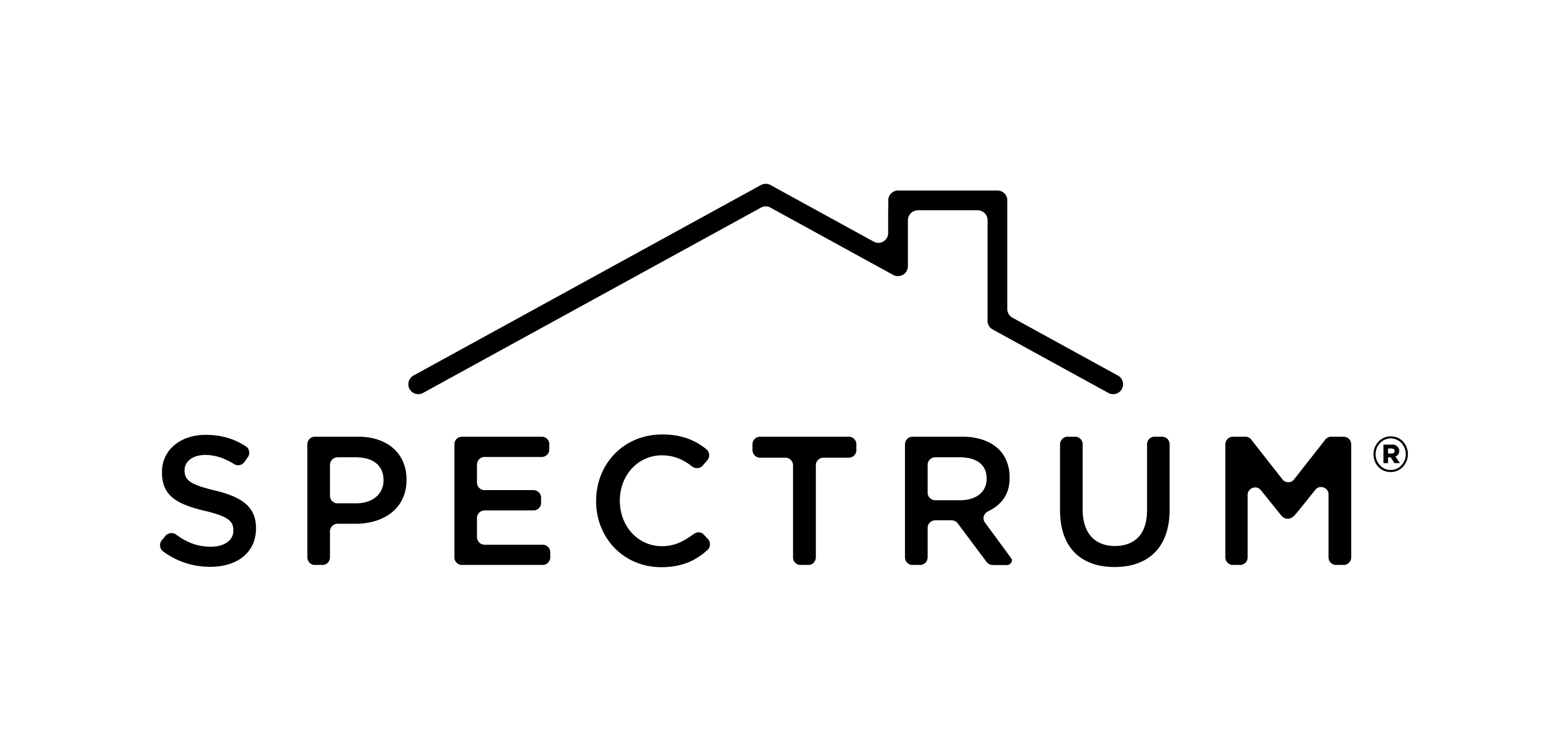 Product Strategy
Product-Market Fit
Consulting
Branding
Product Communication
Packaging
Merchandising
Event
Product Marketing
Advertising
Product Launches
Digital
Libbey Glass
Libbey Glass Company | Breathing New Life into an American Icon
With products in nearly every American household and restaurant, Libbey was in need of a packaging refresh to elevate the brand and engage a new generation of entertainers.
See Case Study