Food & Beverage
Your new product strategy is brewing, get it while it's hot.
We transform products in the Food and Beverage category.
Array will create a unique and visually stimulating design that will effectively sell your tasty product.
Array believes that providing a branded solution is more than just creating a bunch of well-crafted images. But instead, we offer a powerful (and complete!) strategy that protects and delivers your brand message. We arm shoppers with information at all stages of the sales cycle, whether online or at store, to attract and influence their decision to purchase your Food and Beverage product.
You've worked hard to develop your product and bring it to market, let Array take the final steps to ensure that it doesn't disappear on shelf. Our objective is to deliver attractive packaging that gains shelf space and maximizes performance of your products.
Why companies like Grove Harvest, Troyer Foods, and Island Delights have found a sweet partnership with Array:
Comprehensive retail packaging design strategy
Packaging guide creation, providing consistent direction for production artwork
Social media content creation, planning and development
Dieline and structural recommendations
Coordination, scripting and direction of professional video and/or photography sessions
Custom illustrations that tell your unique brand story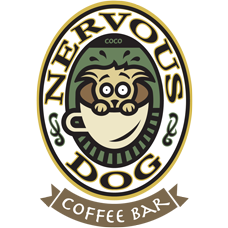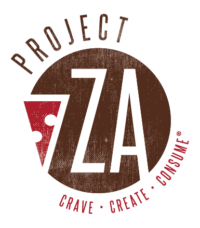 Product Strategy
Product-Market Fit
Consulting
Branding
Product Communication
Packaging
Merchandising
Event
Product Marketing
Advertising
Product Launches
Digital
Island Delights Candies
Island Delights Candies | A Nostalgic Indulgence in Need of a New Consumer-Facing Brand and Packaging Strategy
Making nostalgic confections the same for generations, it was finally time to build a retail brand for consumers to fall in love with for the first time.
See Case Study