Understanding your audience's behaviors and preferences is the first step in developing an effective advertising campaign.
Advertising. Product Launches. Digital.
It's not good enough to have placement at retail or Amazon, you must

promote

your products.
To stand out in today's complex media mix, you need a thoughtful and creative approach.
Advertising takes many forms, we leverage our advertising experience in video content, digital marketing and traditional media — all used to spread the word about your brand.









Advertising
Advertising Campaign Creative
National Campaign Strategy
Video & Photography Content Creation
Campaign Execution
Press Releases & Media Outlets
Product Launches
New Product Launch Campaigns
New Product Launch Kits
New Product Launch Events
Channel & Market Strategy
Press & Industry Awareness
Digital
Social Media Strategy
Social Media Marketing & Campaigns
Social Media Content Creation
Social Media Management
Influencer & Partner Relationships
Email Marketing
Web Design
Your products need to be thoughtfully

launched

, tell the world that you have arrived!
Whether it's a new product with zero brand equity or the rebirth of an American icon, product launches grab the attention of buyers and consumers alike.
Launching a new product requires skill and experience. Trust Array to deliver your brand and products to the target audience.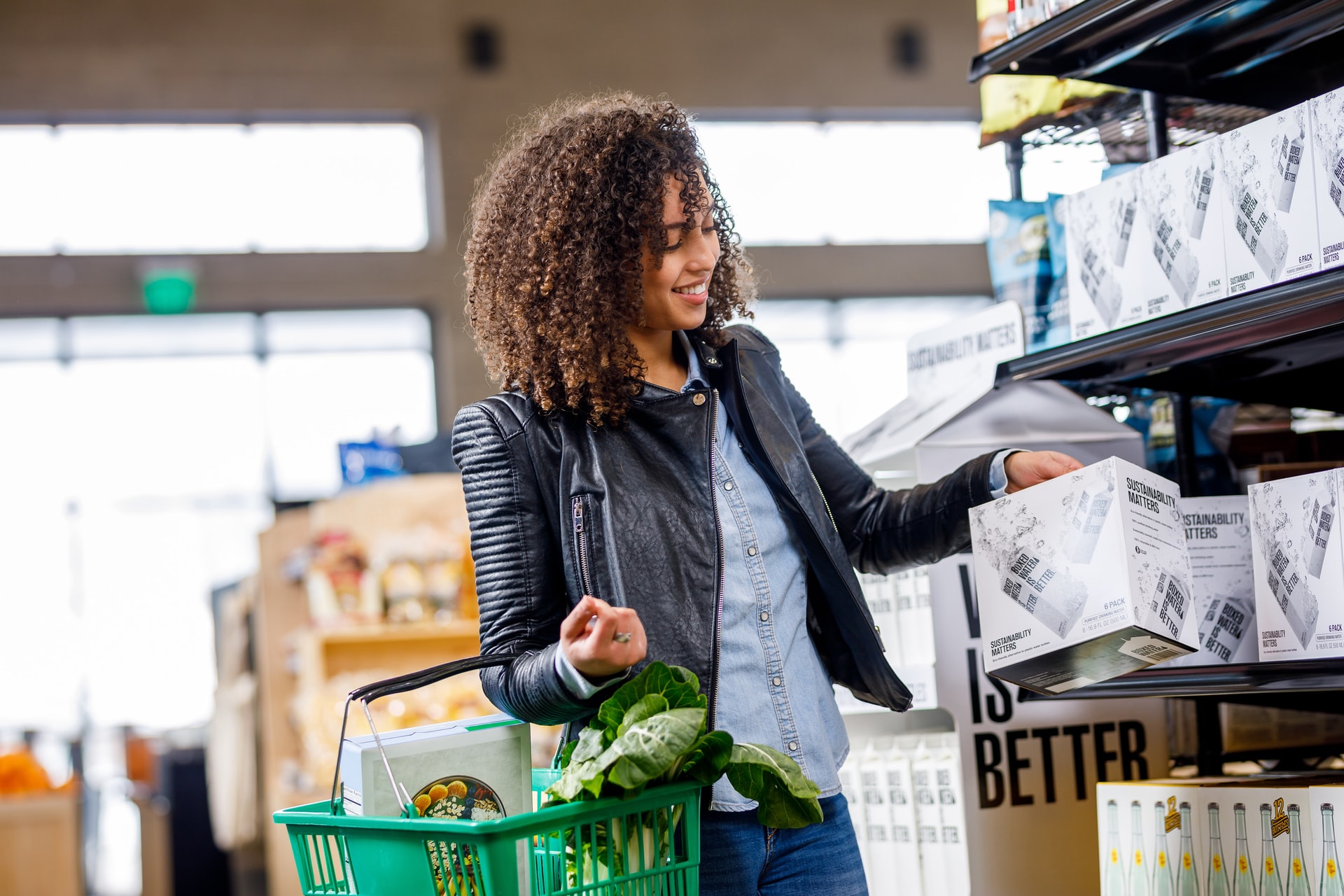 Our success in building advertising and new product launch campaigns that

create buzz

is unmatched.
We build campaigns that deliver a message with purpose.
Video campaigns, traditional advertising, new product launch kits — we will scream your brand story from the rooftop!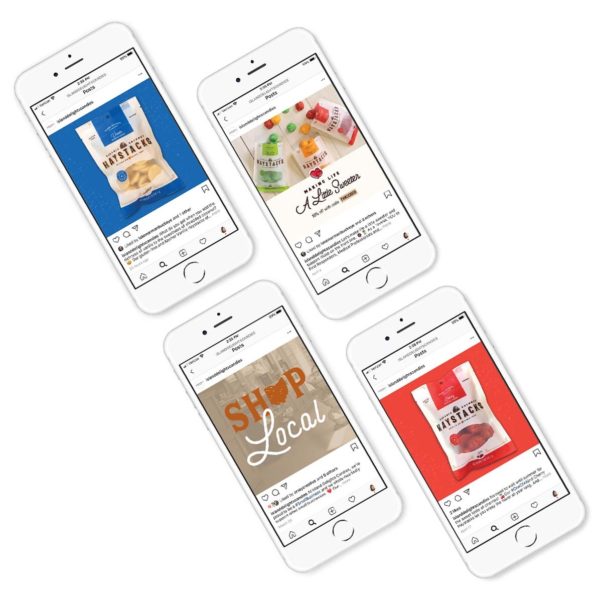 Not participating in digital marketing is no longer an option, brands must have a

digital strategy

with purpose.
Social media is a necessity to tell your brand story and reach audiences around the globe.
Digital strategies are an extension of your brand and need to be thoughtful and meaningful, otherwise it's like shouting into a canyon.
Island Delights Candies
Island Delights Candies | A Nostalgic Indulgence in Need of a New Consumer-Facing Brand and Packaging Strategy
Making nostalgic confections the same for generations, it was finally time to build a retail brand for consumers to fall in love with for the first time.
See Case Study