Client:

Island Delights, Inc.

Brand:

Island Delights Candies

Product:

Candies and Healthy Snacks

Market:

Food & Beverage

Services:

Competitive Analysis, Brand Strategy, Logo Design, Package Design, Merchandising Design, Social Media Content Creation
Island Delights Candies | A Nostalgic Indulgence in Need of a New Consumer-Facing Brand and Packaging Strategy
Making nostalgic confections the same for generations, it was finally time to build a retail brand for consumers to fall in love with for the first time.
Family owned and operated, Island Delights™ believes in tradition and the goodness of all things that grow. Located in Seville, Ohio, Island Delights creates, packages and distributes a variety of nostalgic confection products.
Colorful, Nostalgic and Timeless, A Fresh New Start For An Old Favorite
CHALLENGE: For generations, Island Delights has been making and selling confections to retailers and distributors under the cloak of private label brands. Now it was time to build their own candy brand and introduce Island Delights to consumers in an ultra competitive marketplace.
SOLUTION: Competitive analysis provided a benchmark of brands across a wide variety of retail markets and price points. Array found that many of the competitive brands were positioned as luxurious indulgence or new and trendy. Island Delights had an opportunity to stand-out with a nostalgic vibe but with an updated twist on color — both product and packaging.
.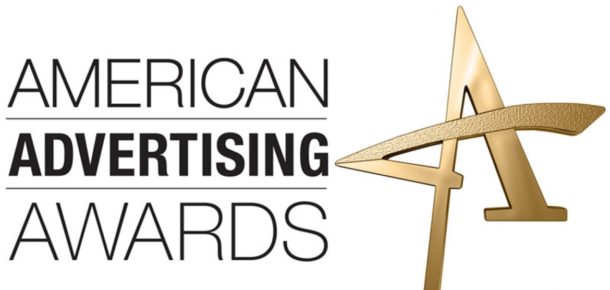 Array redesigned both the Island Delights Candies logo and the Haystacks product packaging to fit with their business and family values. Using classic fonts and giving the design a weathered feel, afforded the packaging a nostalgic look. Each flavor from the Haystacks product line has its own corresponding color and illustration to showcase each distinct flavor.
The Haystacks collection is just one of several Island Delights Candies packaging that Array has redesigned. Array partners with Island Delights Candies to create cohesive packaging that extends to all of their product lines, overall enhancing their brand identity.