Apparel & Sporting
Gear up with excellent design and get your brand moving in the right direction.
We're passionate about solving problems and building relationships with Apparel and Sporting brands.
Array will utilize a uniquely creative approach to help your brand stand out in today's media mix.
Array's ability to spread the word about your products lies in creating clear, descriptive messaging. It's important to communicate how your brand is differentiated from the competition, and where we shine is leveraging your brand's unique strengths. Our advantage is consistently utilizing this proven process to drive towards creating successful solutions for Apparel and Sporting.
Award-winning designs aren't always the easiest to execute. Array's differentiating strength is creating real-world marketing solutions that are effective, producing results and product sales!
Why companies like Powerstep, FlatCat, and Xterity 3.0 went all in with Array:
Product naming with preliminary trademark searching
Logo design and full identity development
Trend analysis through consumer research and physically walking stores
Build brand positioning as a platform for all future messaging
Collateral development for traditional brochures, flyers and tags
Sales kit development, making brands tangible and memorable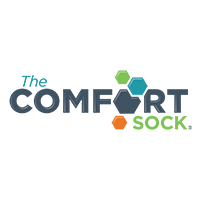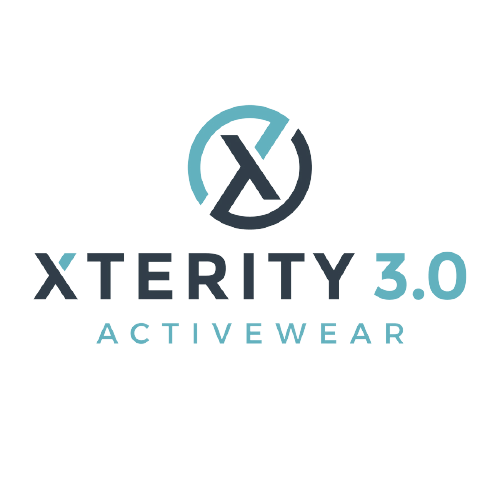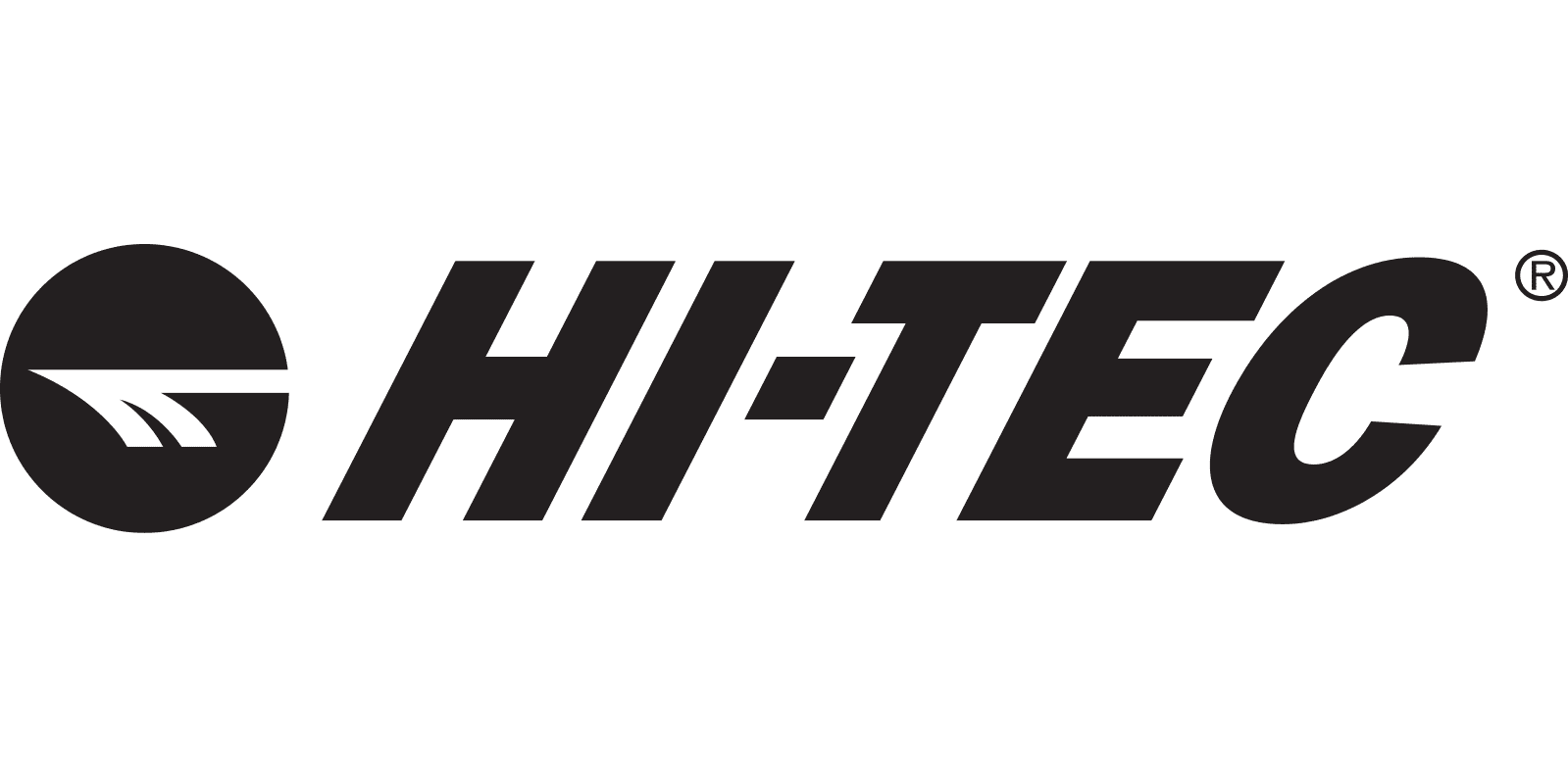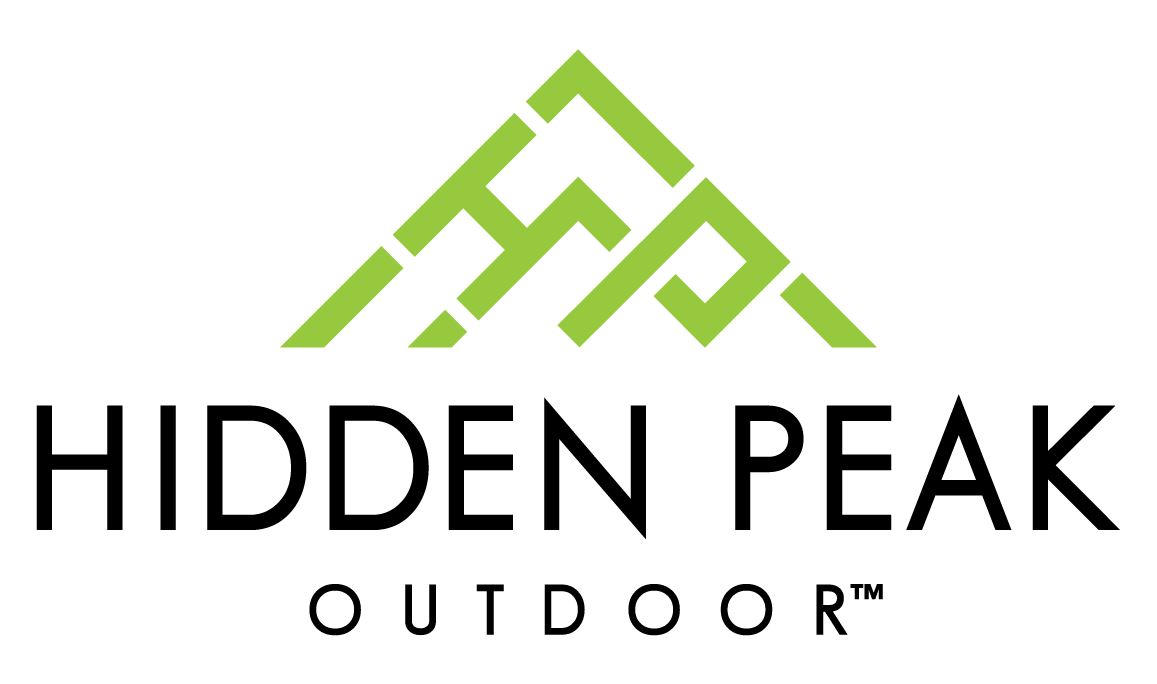 Product Strategy
Product-Market Fit
Consulting
Branding
Product Communication
Packaging
Merchandising
Event
Product Marketing
Advertising
Product Launches
Digital
FLATCAT
FLATCAT | From Napkin Sketch To Game Changing Brand
An idea that came together on a napkin sketch at the prestigious PGA show, FLATCAT™ was born to pounce on the golf industry.
See Case Study