Client:


Winston Products

Brand:


FLATCAT Golf

Product:


Putter Grips

Market:




Apparel + Sporting

Services:
Competitive Analysis, Product Naming, Brand Strategy, Logo Design, Product Design, Package Design, New Product Launch Kit, Merchandising Design, Website Design, Event Marketing, Social Media Content Creation
FLATCAT
|

From Napkin Sketch To Game Changing Brand
An idea that came together on a napkin sketch at the prestigious PGA show, FLATCAT™ was born to pounce on the golf industry.
FLATCAT is the high-performance putter grip that provides superior confidence on the greens for a winning edge over the competition. The innovative Flat-Grip® design squares the hands to the putter face and provides TRU-alignment® to the hole. FLATCAT grips will improve your control and accuracy, guaranteed.
Breaking Away From Tradition and Challenging Golf's Largest Brands
CHALLENGE: Winston Products, along with PGA professionals, developed a putter grip with flat surfaces that instinctively squares the golfer's hands towards the cup. It was an amazingly simple concept, but without the brand power of a Callaway or Ping, how would the putter grip get noticed in the highly competitive golf industry? The answer was to break from tradition and stand-out from "grandpa's" golf grips.
SOLUTION: While walking the floor of the PGA show with Winston Products we noticed that putter grips were mostly boring, lacked energy and had no personality. Later that evening, over dinner and a few beverages, Array Creative Directors began sketching an intimidating eye that resembled a panther or large cat. Eventually the sketch became an icon and was the catalyst for naming the revolutionary putter grip FLATCAT.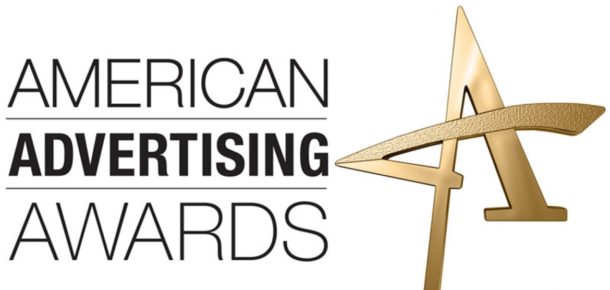 PGA golf professional Justin Rose is winning with his FLATCAT putter grip.
Once back from the show, Array collaborated with the Winston Products marketing team and PGA professional consultants to design the grip graphics, created the brand strategy and eventually built a new product launch kit to enhance sell-in with green grass distributors.
For the final touches, Array designed and coordinated the execution of merchandising units for implementation at pro shops and sporting goods retailers. Both free-standing and countertop options, the displays were designed to be highly-visible while also being easy to shop. Finally, an RV wrap was designed as a mobile billboard brand statement that stood out at golf events and drew attention from every angle.
With the Array and Winston Products collaboration, FLATCAT gained placement at green grass, independent golf shops.