Product strategy with purpose is how brands achieve true greatness.
Branding.
Research. Consulting.
Brand Strategy

is at

our

core — we exist for the opportunity to build, protect and grow brands.
We build brands from the ground up, or breathe new life into American icons.
A proprietary tool in developing a brand strategy, the Array Process is a hands-on and highly collaborative experience. Our process guides you through a series of important milestones to discover the brand purpose and to discover a differentiated brand position in the marketplace.









Product-Market Fit
Research & Analysis (Validation)
Consumer insights
Competitive analysis
Market & Product Trends
Product Consulting
Market Viability
Product Roadmap Review
Brand Positioning
Audience Segmentation
Channel Strategy
Product Branding
Product Naming
Brand Positioning & Strategy
Brand Development & Logo Design
Brand Guidelines
We develop a deep understanding of the

audience

you want to influence.
As a CPG focused product agency, we discover and leverage end-user insights to deliver targeted strategies.
From research to brand, our industry knowledge helps you make informed and strategic decisions to launch or scale your product.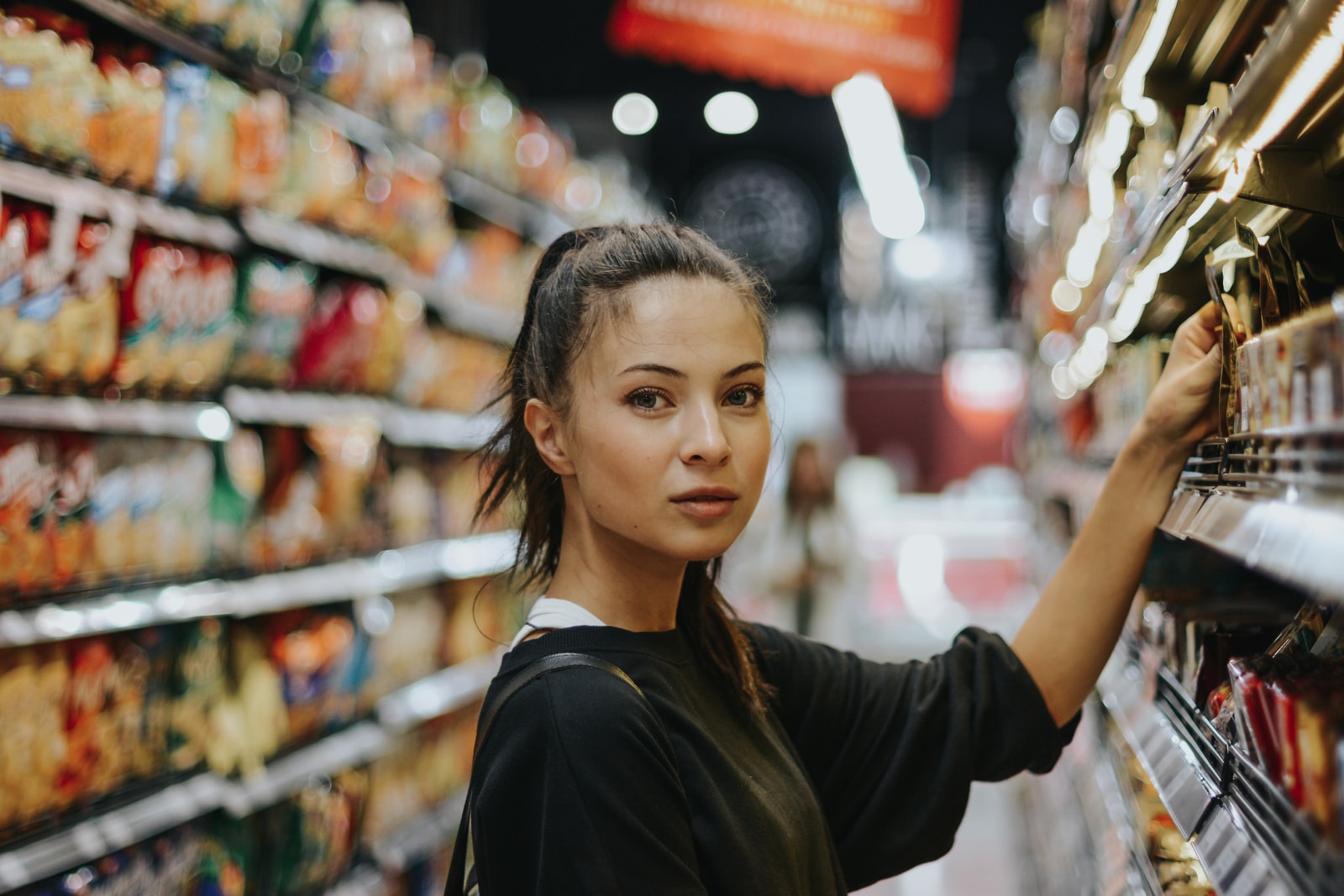 Our expertise is

end-to-end

to see the big picture yet execute effectively.
We help you understand and validate the market to develop a brand with purpose.
Whether you just have a product idea or a full line of products, our 20 years of product marketing experience will help you confirm Product-Market Fit, Product Positioning & Brand Strategy.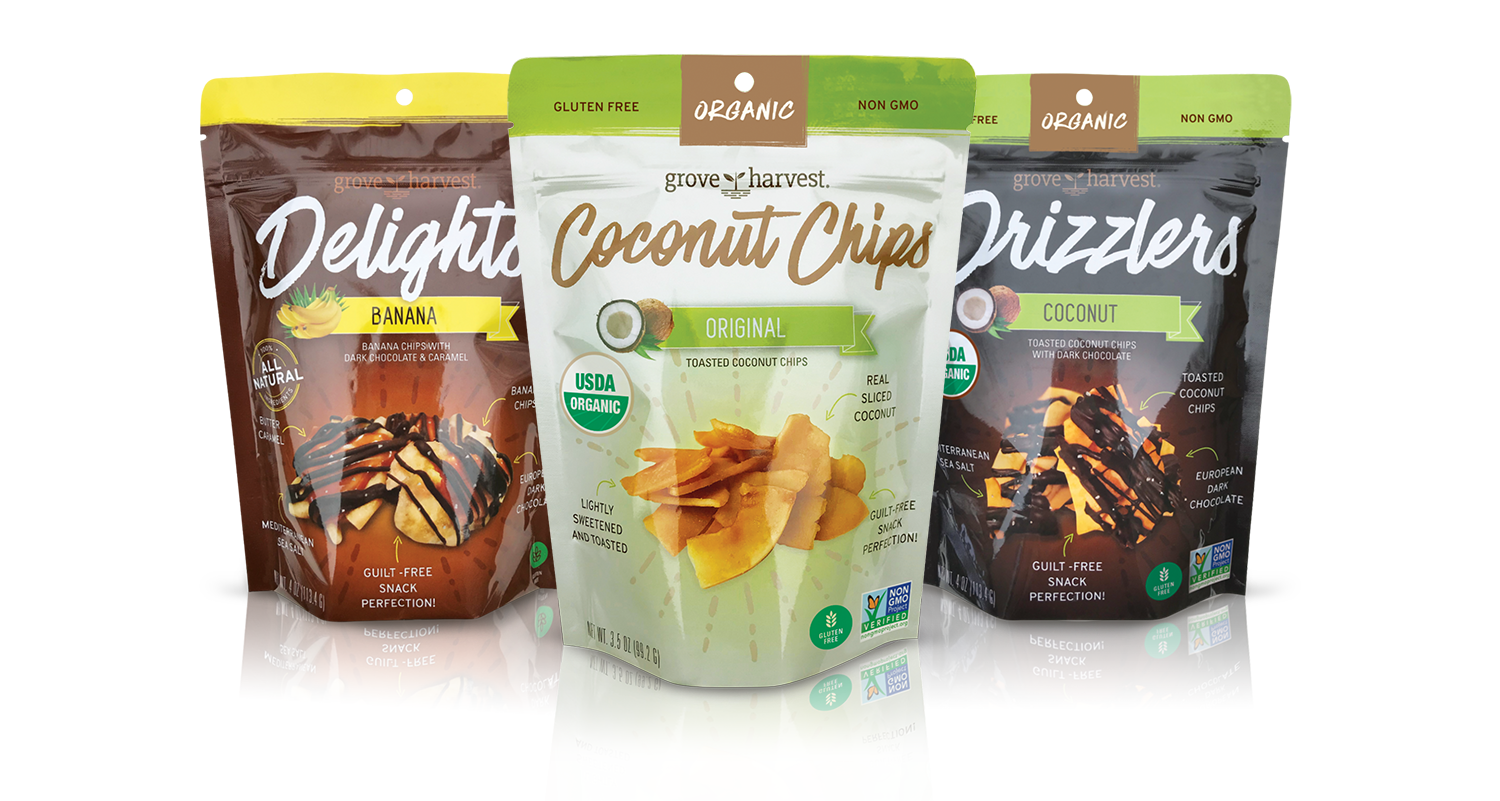 We listen, research,

problem solve

& design so your brand can grow.
Our people work with inventors and product companies to reach and persuade consumers.
Building a great product brand is a journey. Understanding target audiences, creating compelling stories, designing impactful visuals, and reaching consumers where they are is how Array helps product companies go from napkin sketch to winning retail placement every day.
SmartStraps
SmartStraps | From Innovative Start-Up To Industry Leader
SmartStraps built a better ratcheting strap, but needed a packaging and merchandising strategy to knock-off the industry leader and compel retailers to award placement.
See Case Study