Client:

Winston Products

Brand:

SmartStraps

Product:

Ratcheting Straps

Market:

Tools & Hardware

Services:

Competitive Analysis, Brand Strategy, Package Design, Merchandising Design, Website Design, Event Marketing, National Campaign, Social Media Content Creation
SmartStraps | From Innovative Start-Up To Industry Leader
SmartStraps built a better ratcheting strap, but needed a packaging and merchandising strategy to knock-off the industry leader and compel retailers to award placement.
SmartStraps creates and sells the most innovative tiedown products on the planet. They take innovation to the heart of the product. Digging into the nitty-gritty details, SmartStraps creates products with functional common-sense benefits that truly satisfy our customers' needs.
Product Education Was The Key To Success
CHALLENGE: Winston Products developed a better ratcheting strap, but was missing the mark with retail packaging and merchandising. The ratcheting strap and cargo management category had become stagnant, lacked product education and was a frustrating shopping experience for the target audience. There was a tremendous opportunity for start-up company Winston Products to innovate the category and knock-off the industry "Goliath" REESE®.
SOLUTION: The Array Creative Process identified that end-users purchase ratcheting straps based on a specific need or use — like the need to transport a motorcycle. Array developed a packaging and merchandising strategy that utilized a color code system for load capacity and icons that quickly communicated intended use. The end result was a grand slam with buyers and end-users alike, allowing for an educated purchasing decision.
Today, SmartStraps is the leader in ratcheting straps with placement at The Home Depot, Lowe's, Menards, Northern Tool and many more.
GDUSA Award Winner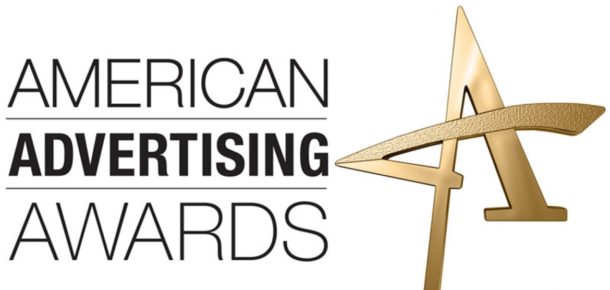 In a little more than 10 years Winston Products grew from 11 employees in a warehouse to over $50 million in sales and over 40% market share.