It's hard to imagine modern life without social media. The ability to post pictures of your dog and tag friends in memes is the norm, but do you use Facebook or Twitter for your business? In 2018, social media is a necessity for businesses to successfully tell their stories and engage with customers. However, managing social accounts in-house is easier said than done. To avoid the stress and confusion of content creation and planning, consider hiring a social media marketing agency that specializes in all things social media, because there are numerous advantages to getting outside help.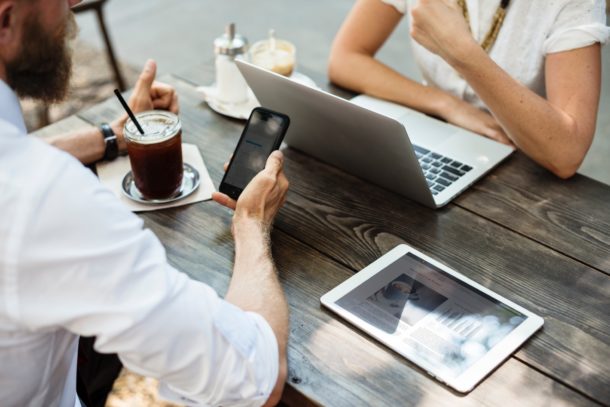 They know the market.
Unless you already work in social media or marketing, chances are you don't know as much about these subjects as the people who work on them every day. Agencies trained in social media know the ins and outs of the different platforms, so you don't have to! Their expertise makes it easy to trust that your brand is in good hands. Plus, social media specialists are constantly educating themselves on what is relevant, ensuring your content is always on trend.
They will save you money.
It's a common misconception that hiring outside help is costly. But think of the price of bringing on an in-house social media staff member who needs sick days, benefits, training and more. Agencies already have access and experience with different tools for creating, scheduling and monitoring content, along with the design software to make creative posts.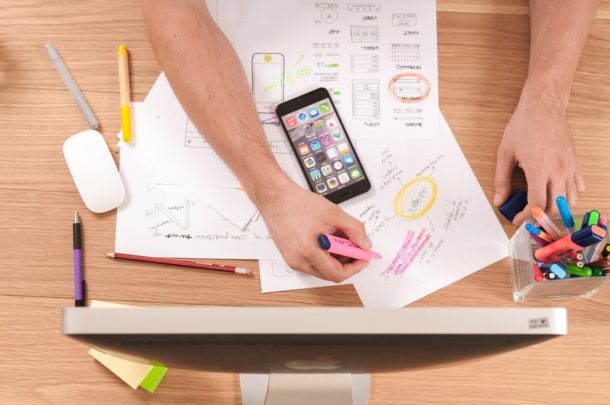 They will improve productivity.
Managing social media accounts is a full-time job in itself, but by outsourcing social efforts, you won't take the focus away from current day-to-day business tasks. Plus, the agency you hire will dedicate more hours and expertise to the platforms than you could do by yourself.
They can attract more customers.
Agency professionals will work every day to create targeted posts to bring customers to your business, which can lead to increased brand awareness and boost sales. Consistent messaging across all channels is crucial for a business, as it shows potential customers you're the real deal. With an agency's help, your social media will attract customers and keep them interested.
It's easy to see why companies of all sizes choose to outsource help from an agency specializing in social media management. To bring your business to the next level, contact Array Creative to discover how we can help your social presence.
Sources: Inc, Forbes