Client:

Winston Products

Brand:

SWOPT Cleaning Company

Product:

Cleaning Tools

Market:

Tools & Hardware

Services:

Competitive Analysis, Product Naming, Brand Strategy, Logo Design, Product Design, Package Design, Merchandising Design, Website Design, Event Marketing, Social Media Content Creation
SWOPT
|

A Concept That Needed A Name And Everything Else
From product naming to packaging and merchandising, Array had a hand in every part of the process to develop the SWOPT brand.
SWOPT Cleaning Co. is passionate in developing cleaning tools that combine old-world craftsmanship and innovative design for everyone. Hardworking homeowners and skilled professionals can be confident in swopping out their obsolete mops and brooms for the new authority in clean.
Cutting Clutter For Homeowners and Reducing Footprint at Retail
CHALLENGE: Winston Products had a clever idea to build better cleaning tools and to finally reduce clutter in the broom closet. The innovative cleaning system included interchangeable heads and handles for brooms, mops, dusters and window squeegees. The drawback to the new system was that consumers had never had multiple choices to customize when selecting a broom or mop. The audience would need to be compelled to engage and reeducated on the purchase process.
SOLUTION: The Array Creative Process identified that this revolutionary product offering required a unique name to capture the swapping technology and graphic messaging that communicated the advantages: saving space, flexibility to customize head and handle combination, and the secure locking system that eliminates head spinning. The answer was a mashing of words — sweeping + mopping + swapping = SWOPT.
With the SWOPT name secured, the focus was on creating a retail packaging and merchandising system that communicated a 3-step purchasing process: 1) choose head, 2) choose handle, 3) snap, lock & clean! The head-locking technology (SnapLock™) was trademarked and the point of purchase messaging quickly educated on the 3-step, customizable cleaning tool selection process through use of intuitive icons.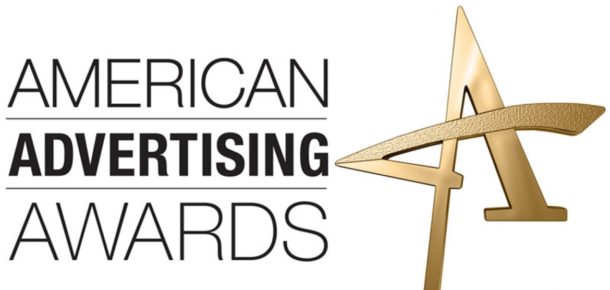 The SWOPT space-saving merchandising system reduced planogram space and increased linear foot sales by more than 50%.