Client:
The Wooster Brush Company
Brand:
Wooster

Product:


Paint Applicators + Accessories

Market:


Tools & Hardware

Services:


Brand Strategy, Logo Redesign, Package Design, Merchandising Design, Website Design, Social Media Strategy, End-User Research
Wooster Brush
|
America's Best Paint Applicators In Need of An Identity
Wooster Brush sought a new package design but through end-user research realized that they needed to change everything — except for the industry leading product quality.
Wooster is an industry leader in paint application products. With heritage dating back to the 1850's, the Wooster Brush brand represents quality, durability, innovation and value. Wooster recently approached Array to develop a new look for their retail packaging — the opportunity to work with such a strong brand was an exciting endeavor.
Understanding the End-User Was A Game Changer
CHALLENGE: The Wooster Brush brand and the retail packaging had become dated, relics of the 1980s. A proud American company, with over 100 years of heritage and industry leading products, Wooster was in need of brand repositioning and package redesign to compete in the modern marketplace.
SOLUTION: End-user research, with both professionals and DIYers, uncovered a component of pride in a job well done. As part of the brand repositioning, Array crafted the slogan 'We Take Pride in Your Results'. It elegantly communicates their commitment to results with manufacturing high quality products, providing excellent customer service and investing in the community — Wooster will work tirelessly to deliver on that promise.
Another discovery from the end-user research was that DIYers prefer packaging that quickly communicates product performance benefits and also links products to specific paint projects — for example, I'm painting my trim and I want a smooth even finish. Array designed packaging that makes the shopping experience easy and informed. And for the first time, Wooster owned the color red!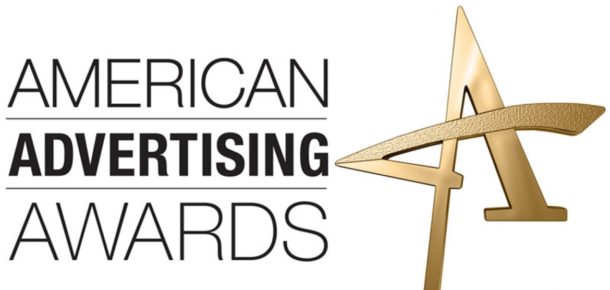 The new package design outperformed
the old packaging 4 to 1.