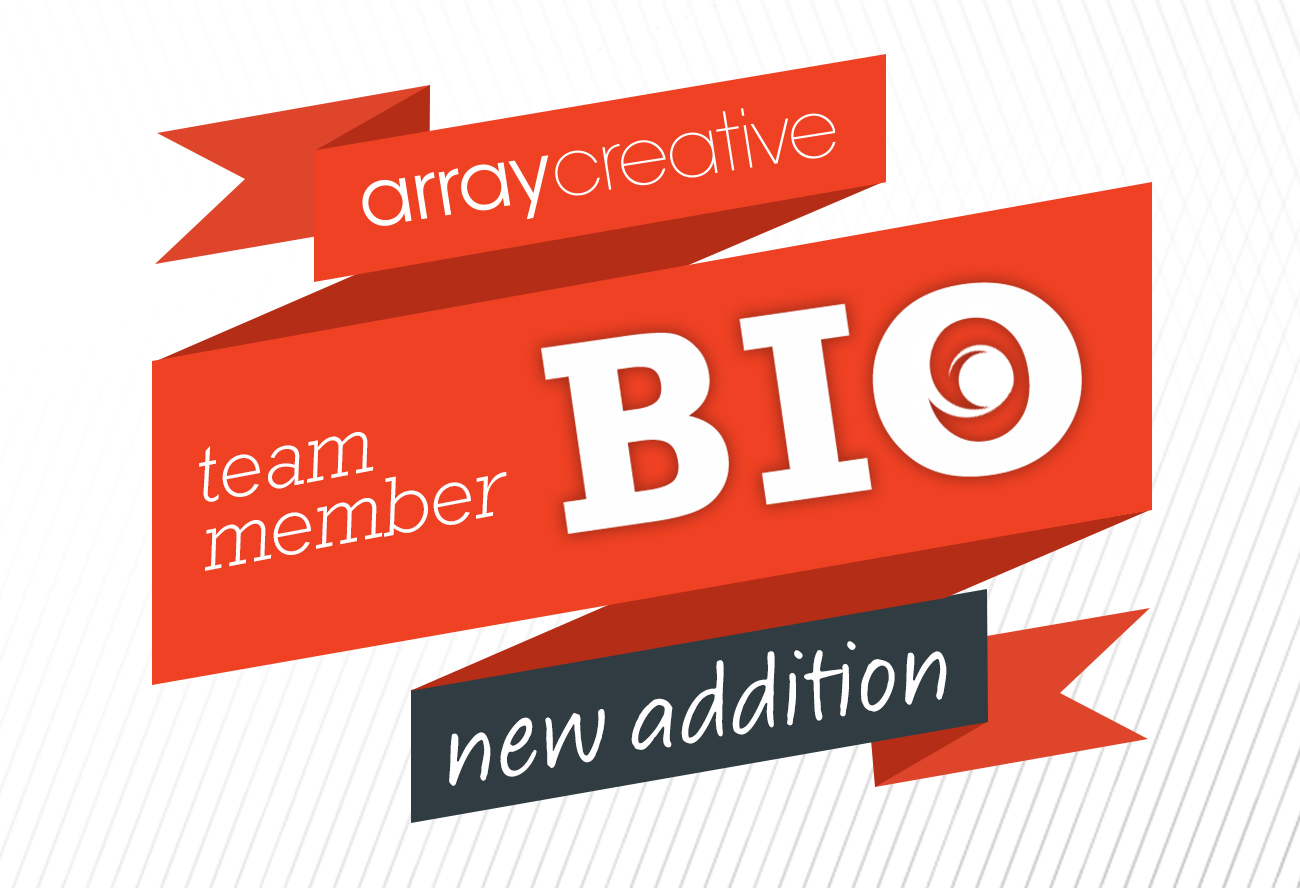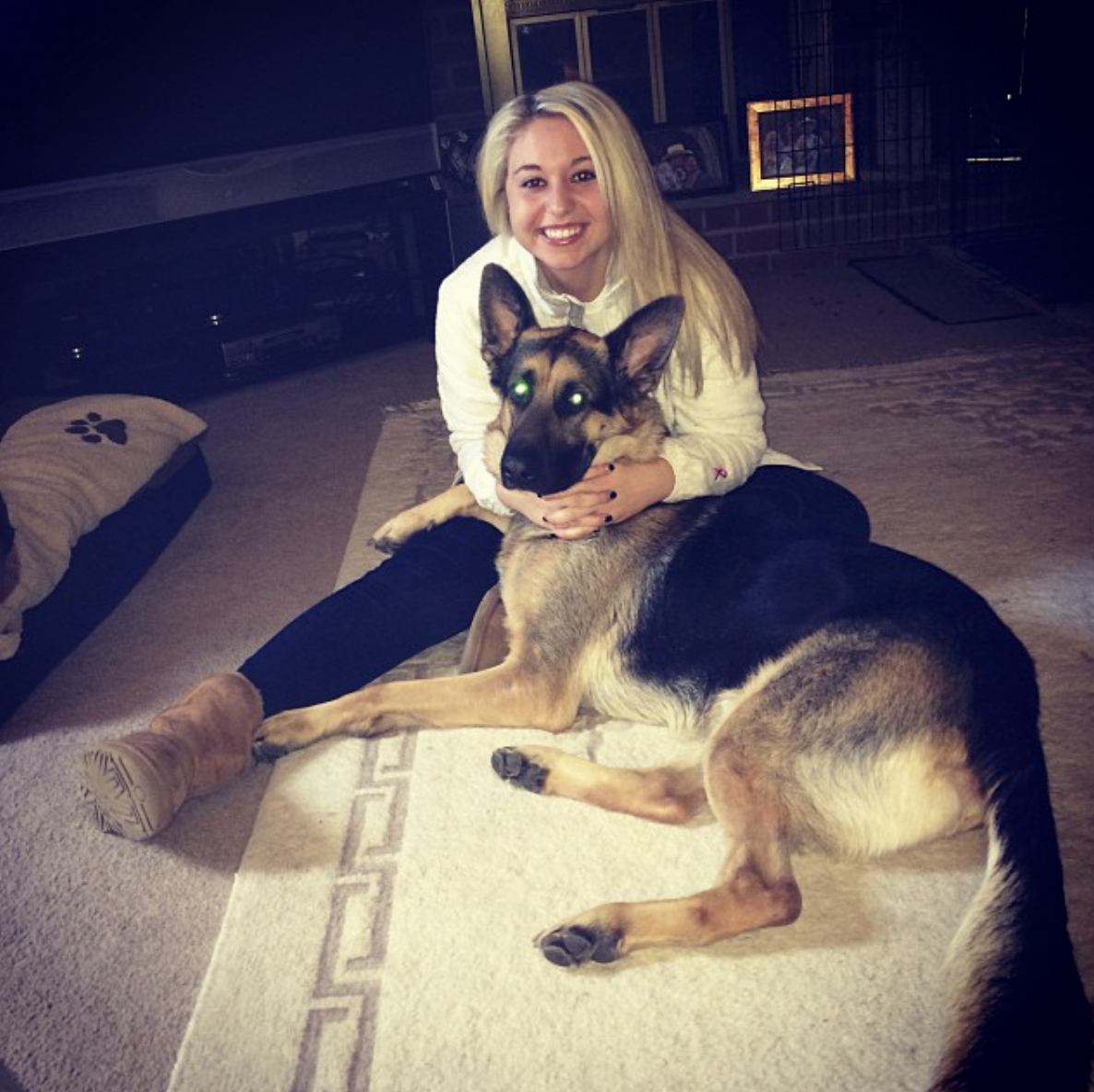 Born in small town Louisville, Ohio, Becca is a grad from the University of Akron with BBA's in Marketing Management and Integrated Marketing Communications. She's dabbled in all realms of marketing from campaigns to analytics, but digital marketing and social media are her real passion. When she's not at Array, she's a proud dog-mom of her German shepherd Zeke, and a social butterfly that enjoys trying new foods, watching Ohio's sports teams (except the Browns, sorry!) and exploring surrounding cities— along with the local breweries within them. 😉
What are your favorite smells and why?

Candles are my guilty pleasure (you can never have too many!). I like fresh, tropical scents that make me feel like I'm on a beach, it's the way I survive Ohio's brutal weather.
Can you go a whole day without caffeine?

I crave Diet Coke at the most random times (8am, midnight, you name it!) But I'd 100% pick a nap over caffeine any day.  
Who knows more about you than anyone else?
My two favorite people – my mom and my boyfriend, Drew.
Do you cook?
The secret to making people think you can cook is being able to replicate Pinterest recipes! Works for me, everytime!
What was the last film you watched?
Against my better judgement, The Purge (I hate scary movies). 0/10 would not recommend, I had nightmares.
What is your favorite drink?
My go-to is an ice cold Corona with lime. Or Titos vodka with cran juice and a splash of pineapple juice. Both are great when the sun's shining!
What were the last books you purchased?

A series called Red Queen by Victoria Aveyard. It's one of my favorites, check it out!
Where was your last vacation?
Funny enough, as this is being posted… I'm currently on vacation in Long Beach, California! My first time on the West coast. 🤩
Have you ever broken a bone? If so, how did it happen?
I haven't ever broken a bone, but I've had quite a few stoved fingers and sprained ligaments in my hands from soccer growing up (I was a goalie). The concussions weren't very fun either!
How do you like your eggs?
I like my eggs any way (the white has to be cooked!)— on lightly toasted bread, topped with cheddar, drizzled with ranch and a dash of Tabasco.